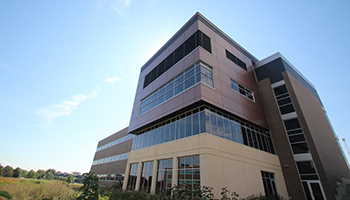 University of Wisconsin Extended Campus is an enterprise of the University of Wisconsin System. We work in partnership with all 26 UW System campuses to offer continuing education and lifelong learning opportunities—fulfilling the "Wisconsin Idea" of extending the university's resources to every corner of the state.
Our Executive Director, Aaron Brower, welcomes and invites you to learn more about our work and our long history as leaders in continuing education in Wisconsin. Here you can also meet key members of the Executive Director's Office, and get to know our entire UW Extended Campus team and the many different areas of expertise they represent in today's world of higher education.
UW Extended Campus also works in cooperation with a number of state, regional, national, and international organizations and associations committed to higher education.