Laura serves as Chief Student Services Officer for UW Extended Campus. Laura plays a leadership role in providing superior student support and services to meet the educational needs of both traditional and nontraditional students.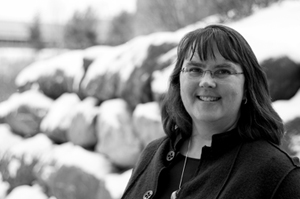 Prior to her role as chief student services officer, Laura was project director for the UW Flexible Option with her primary focus on the coordination and integration of all aspects of the development and launch of the Flexible Option program in 2013. Laura has worked with UW Extended Campus for over twenty years in a number of capacities, serving as an advisor, student services coordinator, student services program manager and as the director of information technology.
Laura holds a B.A. in Psychology and an M.S. in Educational Administration, both from the University of Wisconsin-Madison.