Melissa Mayo has been Director of Human Resources with Continuing Education, Outreach and E-Learning at the University of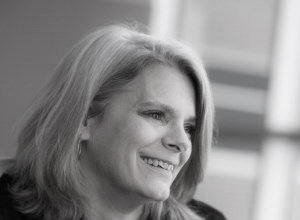 Wisconsin–Extension since 2005. Her professional experience includes over twenty-five years in human resources, training, and organizational development with a focus on talent and performance management, strategic planning and implementation, and employee relations. She is especially committed to building inclusive and engaging environments that attract a diverse workforce. She serves as a key member of a cross-institutional HR team and advocates for increased effectiveness through collaboration among the UW system campuses.
In addition to CEOEL, Melissa has worked as a career counseling and training consultant for Lee Hecht Harrison, and as the director of organizational development and human resources for several publicly held financial services institutions in the Chicago and Houston areas.
Melissa has a bachelor's degree in business administration in human resources from the University of Wisconsin-Madison, and a master's degree in management and organizational behavior from Benedictine University. She is also Senior Professional in Human Resources (SPHR®)certified.