Jim Jelak is a highly successful communications specialist with 20 years of experience in marketing and advertising. Dependable, consistent, and enthusiastic in everything he does, Jim is known for successfully leading teams in growing their organizations, brands and bottom lines.
Serving in director-level positions at leading Wisconsin agencies, he has directed marketing strategy and development on behalf of leading brands such as the Wisconsin Economic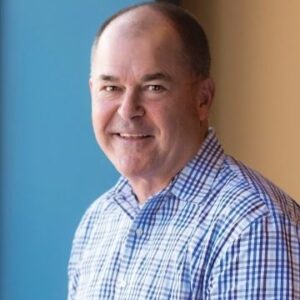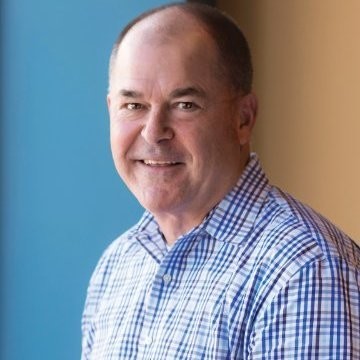 Development Corporation, W.L. Gore & Associates, Kohler, UW Health, and the Wisconsin Milk Marketing Board.
Jim is passionate about leading and directing marketing strategy and development that gets results and achieves the goals of the organizations he serves. He is skilled at leading and collaborating with cross disciplined teams to produce results-driven digital, paid media, owned, earned and creative solutions that bring together brand goals, client objectives and user needs.  Additionally, he provides general marketing direction and staff leadership throughout the entire organization.
At the core of his approach is gaining consumer insight and data, spotting trends and technologies that play roles in consumer's lives, and then develop and execute plans that best met those consumer needs.
Jim is a proud graduate of the University of Wisconsin-Stevens Point, earning his B.S. in Mass Communications.